Updates getaggt mit blowjob
FILCELEBS NUDITY in PHILIPPINE CINEMA
SITE UPDATED: JULY 10, 2020
ADDED COLLECTIONS WITHIN 24 HOURS:

2 Collections (2 New-Upscaling 123 Old Photos from Filcelebs Vault)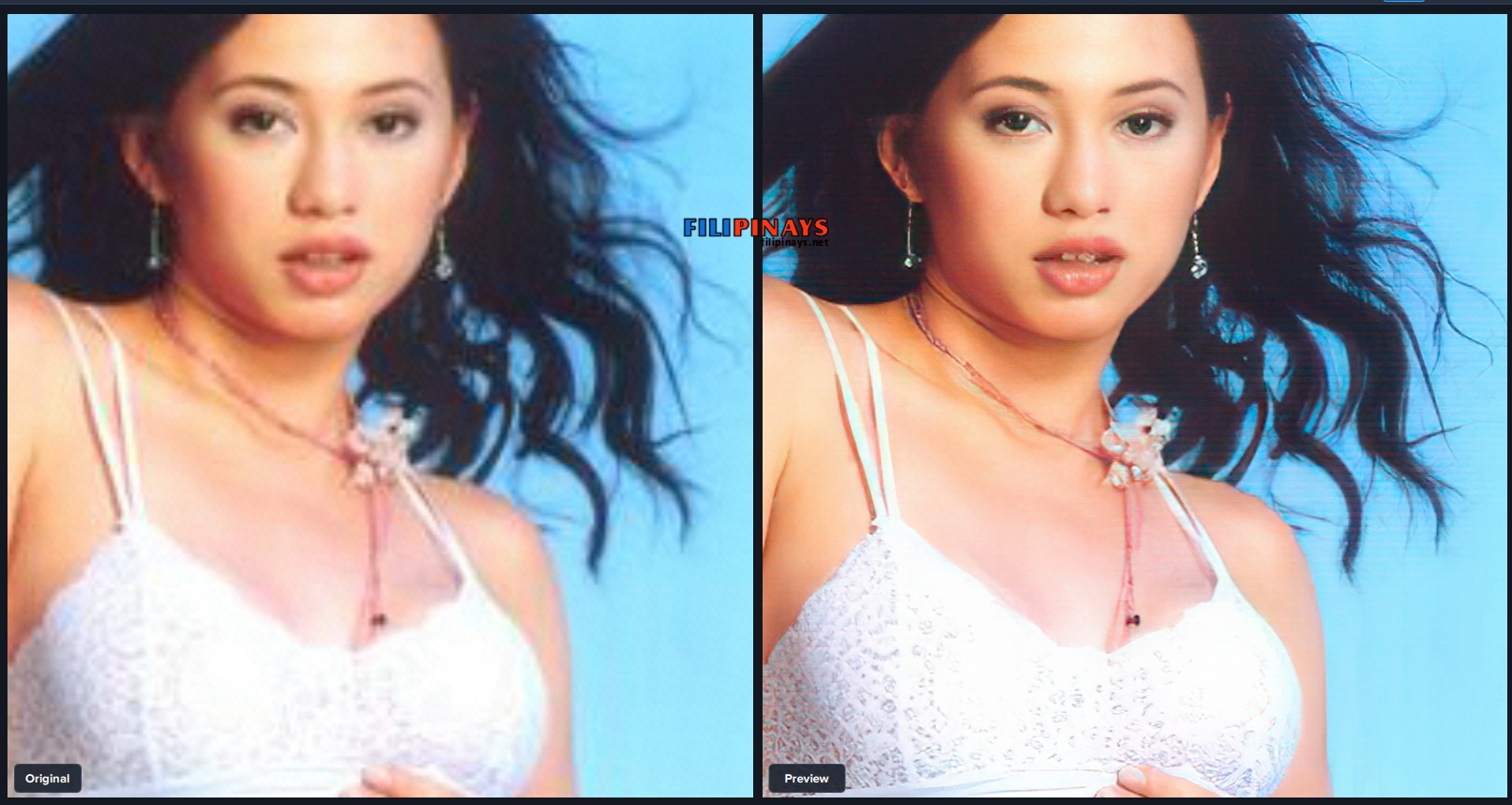 Nudity News (Click "Check Out Other News")

WHAT'S BREWING at FILIPINAYS.NET
We now have 2,700 Collections online. That's 7,900+ Streaming Video Clips. That's 2,460+ Movie Titles in Nudity Review. Plus Exclusive Models Videos and 5,900+ HQ Photos. SITE UPDATED (almost every other day). JOIN NOW!!

You can now Switch Currency (Select Currency Below Each Page)


Now serving 5,700+ pictures and 69,747 minutes of video.
* Some exclusive model photos and bts videos were hidden from non-subscribers.


NUDITY REVIEW: Ken Park 2002 (USA)
featuring: Tiffany Limos (Pinay Actress)

Various California teenagers (James Ransone, Tiffany Limos, Stephen Jasso) display disturbing behavior, including casual sex and_violence.

NUDITY HIGHLIGHTS:
Tiffany Limos
Explicit Sex Scenes: Full Nude | Blowjob | Fingered Pussy

NUDITY RATING: 6.9/10 Stars

NUDITY REVIEW: Sa Akin Ang Gabi, Sa Iyo Ang Umaga (appox. mid 80s) UPGRADED VERSION
Starring: Dianne Roxas, Lizenda Moran, Liz Alindogan and Myrna Castillo

A sizzling hot explicit compilation of PENE Scenes brought to you by the makers of the Sex In The Philippine Cinema series.

NUDITY HIGHLIGHTS:
Dianne Roxas + Lizenda Moran
Explicit Hardcore Sex: Fully Nude | Breasts | Nipples | Pussy | Vagina | Bush | Butt
Liz Alindogan
Fully Nude: Topless | Breasts | Nipples | Bush | Butt | Hand Job
Myrna Castillo
Explicit Hardcore Sex: Fully Nude | Breasts | Nipples | Pussy | Vagina | Bush | Butt | Blowjob | Cumshot | Tit Fuck

NUDITY RATING: 7.4/10 Stars
Another excellent pene scenes compilation from the creators of "Sex In Philippine Cinema Series". They were the pioneers during the 80s. We have no idea who they are but they kept on releasing Betamax and VHS copies of these series. Anyway, Awesome Pene-Scenes from not really famous Dianne Roxas and Lizenda Moran. But super excellent pene scenes from Myrna Castillo, she was really a porn star during this era. Too bad no Pene scenes from Liz Alindogan. But she was fully nude. Front to Back. This is a rare classic compilation. Highly recommended!